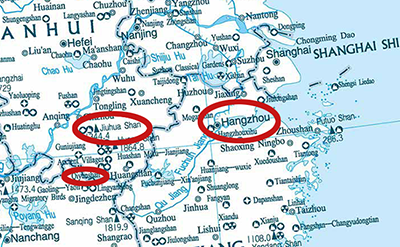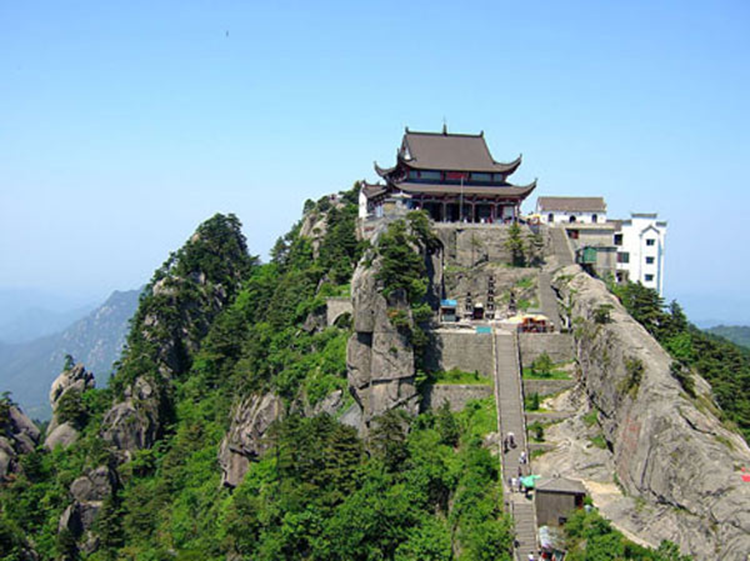 Jiu Hua Shan, literally Nine Glorious Mountains, is one of the four sacred mountains of Chinese Buddhism.
There are nine mountains and ninety-nine temples. We won't see them all, as we are here for about two days. We will learn about Buddhism, and study Qigong.
Click here for the wikipedia page for Mount Jiuhua.
And click here for the travel page (China Discovery) for Mount Jiuhua.