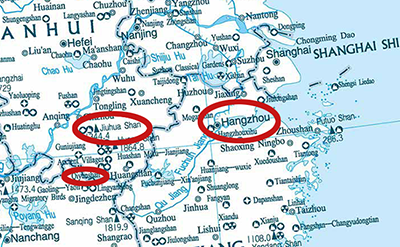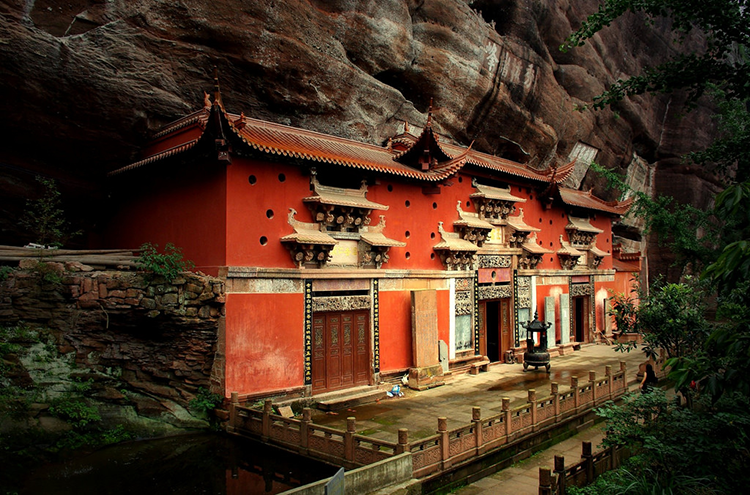 Jiu Hua Shan, literally Cloud High Mountain, is one of the four sacred mountains of Daoism.
We wil spend about two days here. While here we will practice with a local master, visit a cave village and temples.
Click here for the wikipedia page for Mount Qiyun.
And click here for the travel page (trip advisor) for Mount Jiuhua.